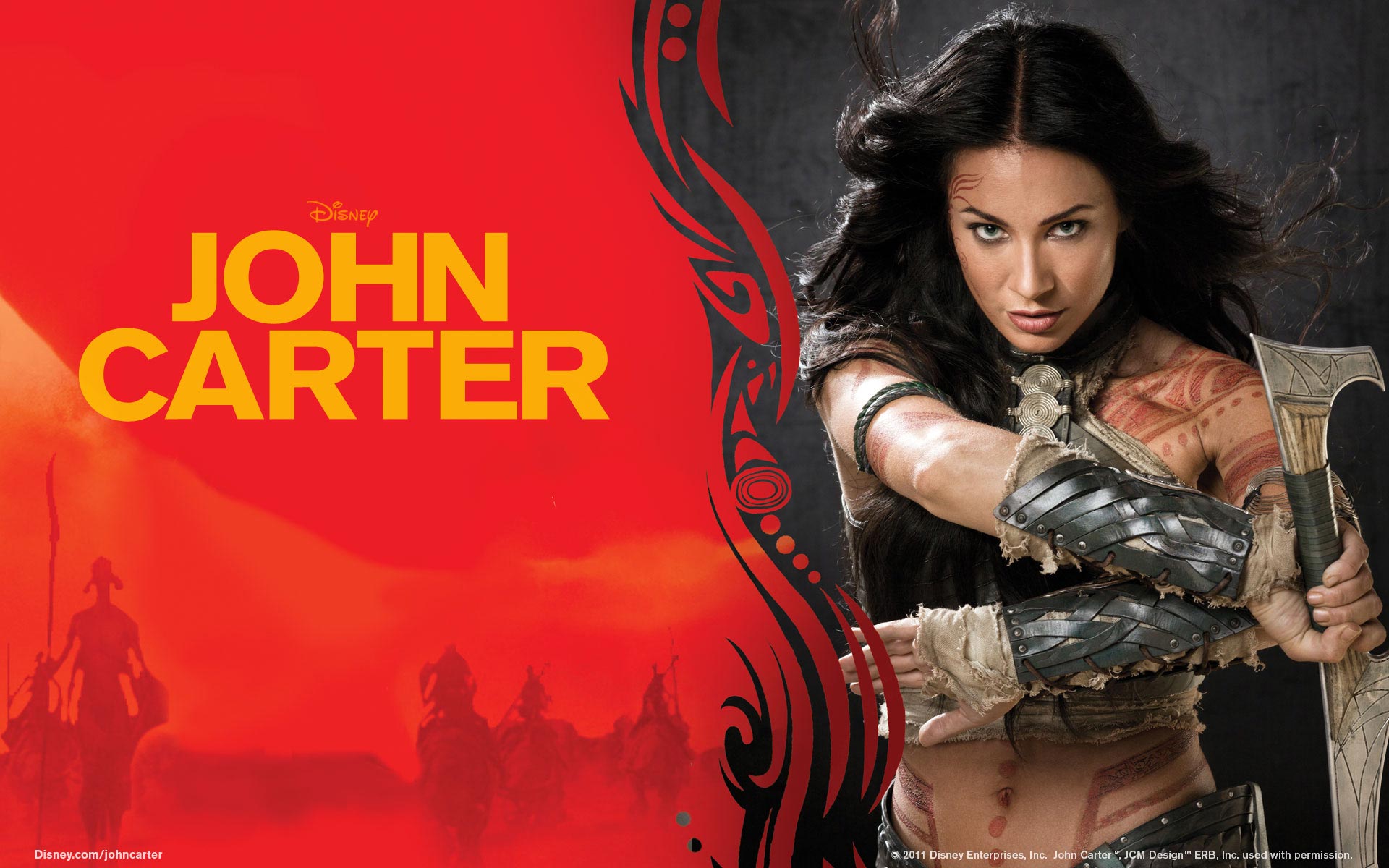 copyrigt reserved by disney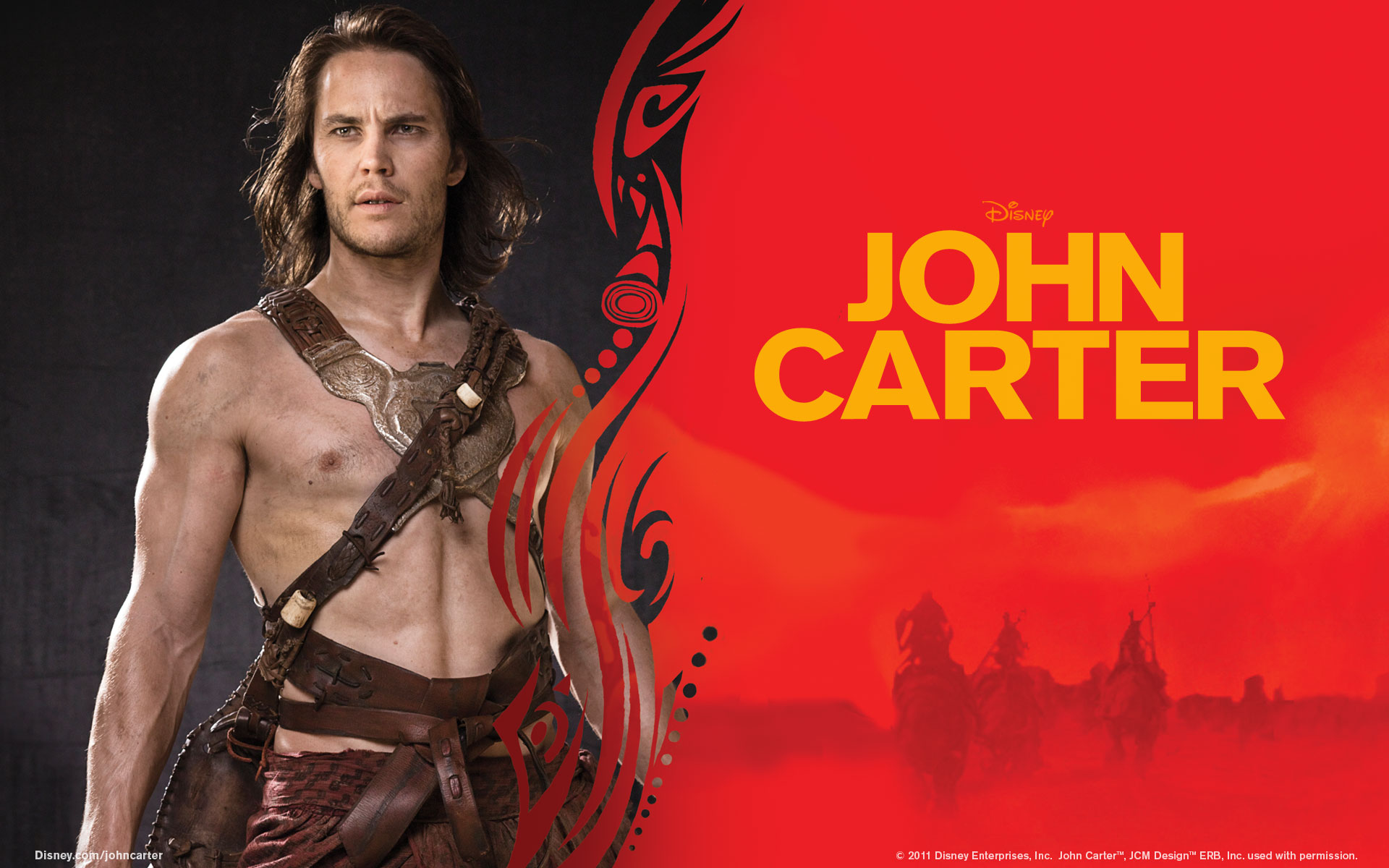 copyrigt reserved by disney
Plot diawali ketika John Carter meninggal dunia dan mewariskan semua harta kekayaannya pada keponakannya. Kematiannya yang tiba-tiba merupakan misteri. Dalam buku harian yang ditinggalkannya, keponakannya menemukan alasan sebenarnya atas kematian John Carter. Cerita sesungguhnya pun dimulai!
John Carter, seorang tentara militer dari Virginia yang kehilangan keluarganya dalam perang, adalah seorang petarung alami. Hidupnya ia habiskan untuk petualangan mencari tambang emas. Suatu ketika, segerombolan bangsa Indian mengejarnya dan ia menemukan gua emas.
Suatu yang kosmik terjadi, ia bertemu dengan Thern dan tiba-tiba DNA-nya terkopi ke Mars – sebuah planet yang sekarat. Para Thern (di Mars mereka dianggap sebagai dewa semesta) menakdirkan Mars jatuh di tangan bangsa Zodanga. Untuk menjustifikasi sejarah, pemimpin Zodanga berusaha menikahi Putri dari bangsa Helium.
John Carter hadir sebagai kuda hitam di sini. Kehadirannya tidak diperhitungkan oleh para Thern. Seseorang yang kemudian memperjuangkan keberlangsungan Mars dengan menjadi pejuang. And yes, you are right, if you predict that Carter falls in love with Princess of Helium.
Film ini mungkin biasa saja plot-nya, tapi saya cukup dibuat terkejut dengan cara pengemasannya yang sangat menarik dan unpredictable. Yes, you may predict the ending but, you can't predict what would happen next in this whole film. Film yang catchy sampai saya menontonnya untuk kedua kalinya begitu selesai (maklum di awal film saya ga NGEH). Plot ini matang karena diangkat dari komik berjudul serupa, Film ini keren deh. Menurut saya kekuatan dari film ini adalah endingnya yang sangat memikat! #jempol
Ini trailernya, saya sangat suka Woola, the nice monster dog! Anjing yang ga jelas itu anjing apa kodok apa kuda nil, lucuuuu...